Welcome performers and fans! Congratulations! The following links will take you to my web partner Pictage. They will host the edited sets of photographs from every round I witness. A sampling of preliminary and semi-final performances will be photographed. You may view and purchase prints or digital files from Pictage.
Opening Ceremonies at the Indiana Roof Ballroom
http://www.pictage.com/1618218
Preliminaries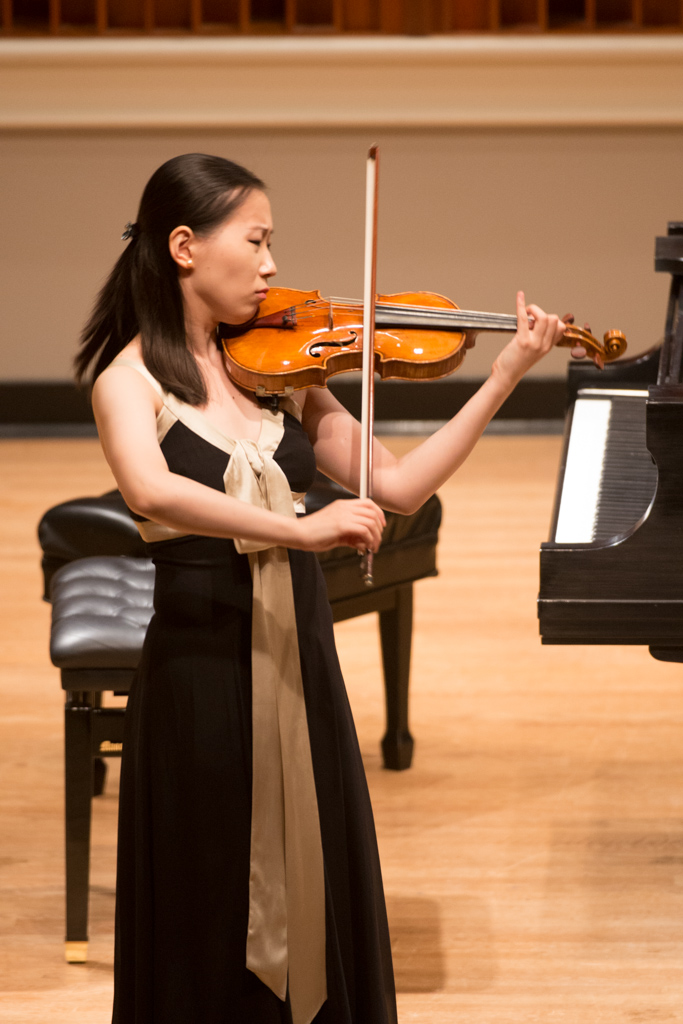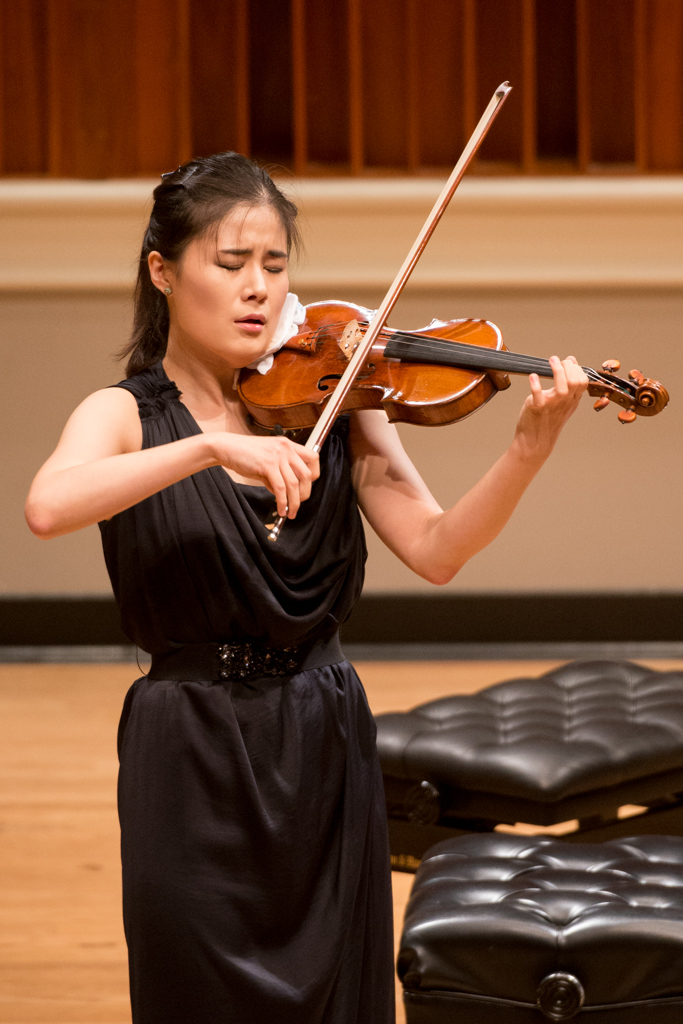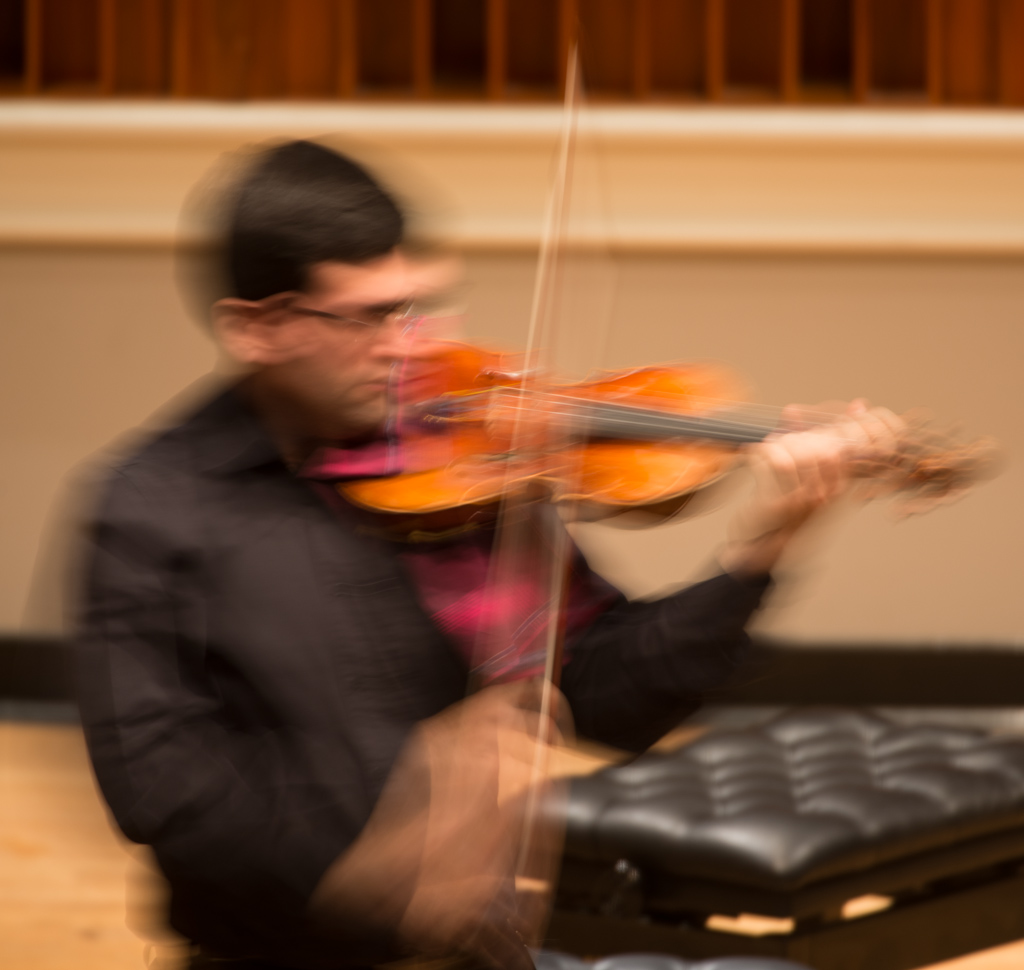 IVCI Preliminaries 9-9-2014

at Frank and Katrina Basile Theater, Indiana History Center

Tianyun Jia w/ Nelson Padgett on piano
Ui-Youn Hong w/ Chih-Yi Chen on piano
Petteri Iivonen w/ Nelson Padgett on piano
Kristi Gjezi w/ Thomas Hoppe on piano



Photography is © Denis Ryan Kelly Jr.
Semi-Finals
http://www.pictage.com/1618227
Classical Finals with the East Coast Chamber Orchestra
http://www.pictage.com/1618229
BSA LifeStructures Finals with the Indianapolis Symphony Orchestra
http://www.pictage.com/1618231
BMO Private Bank Gala Awards Ceremony and Reception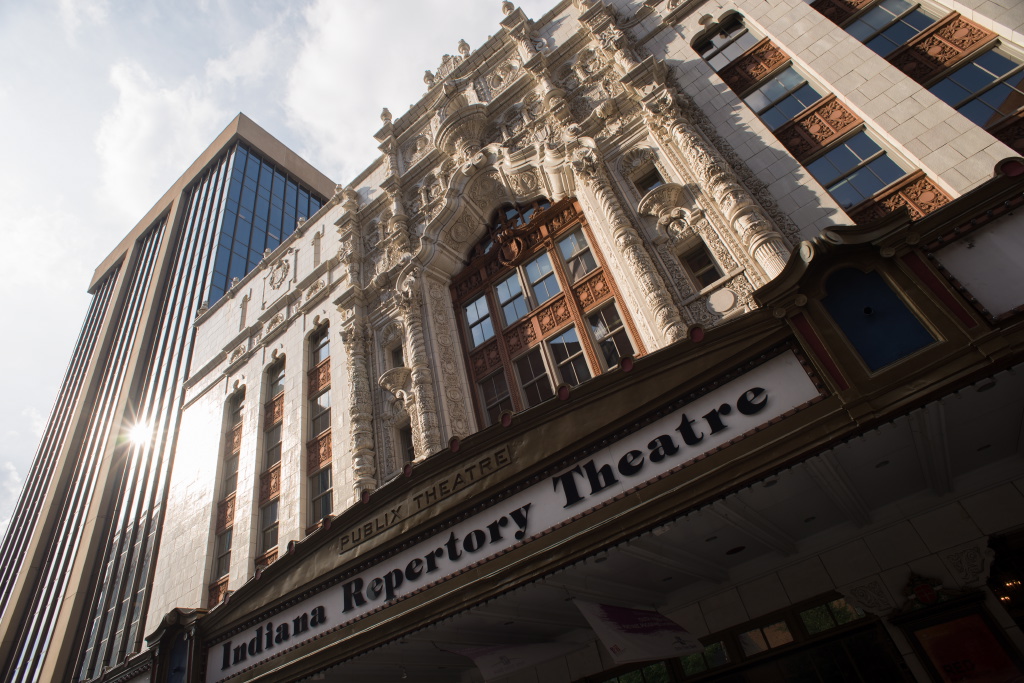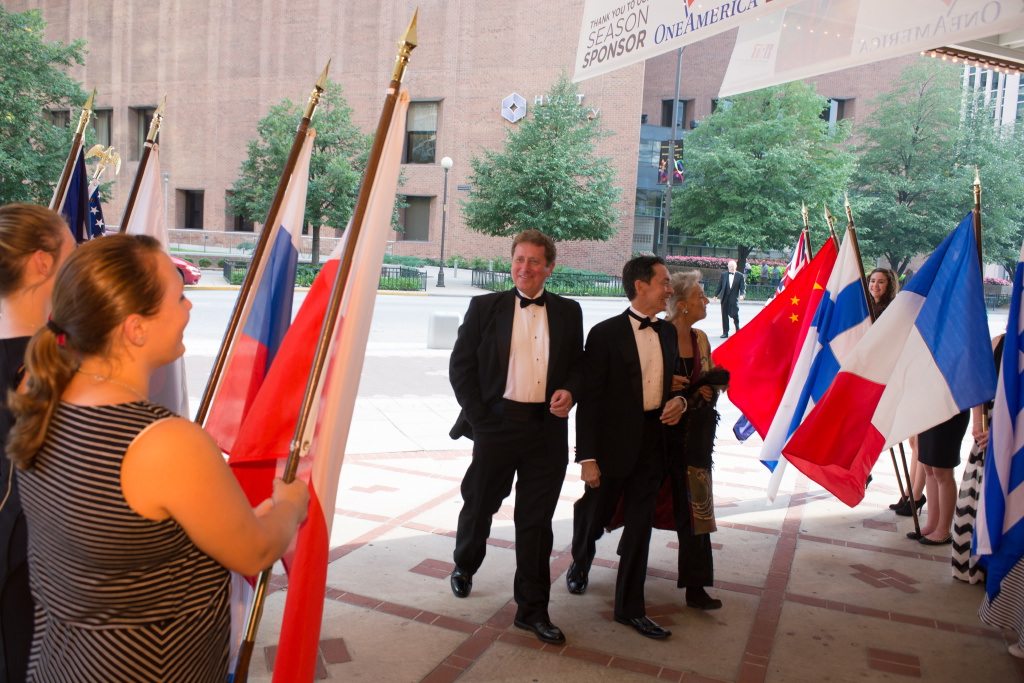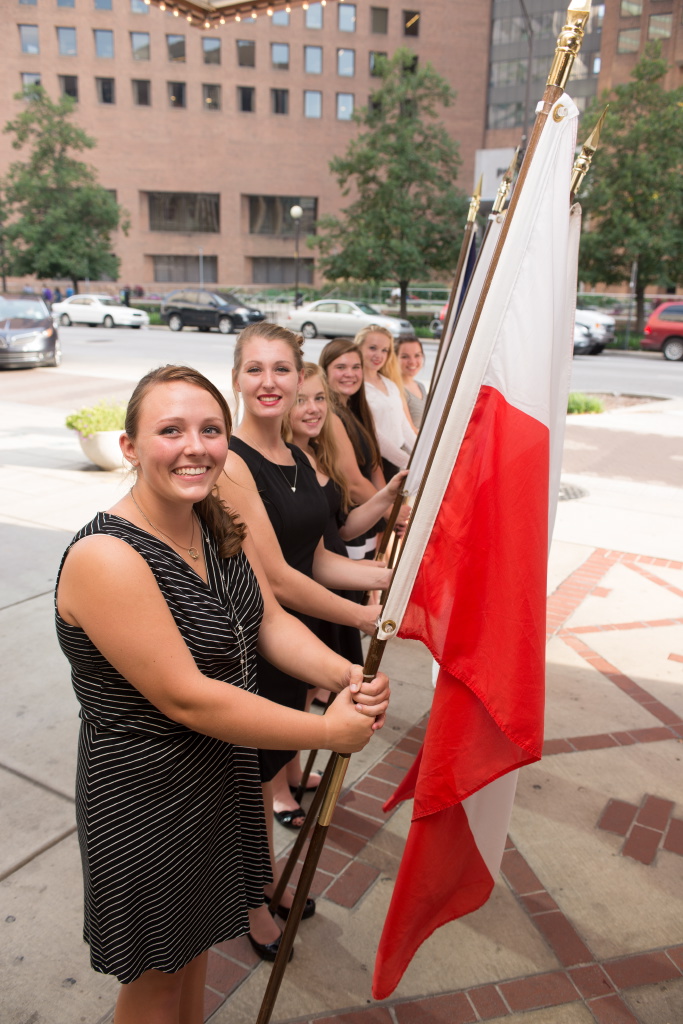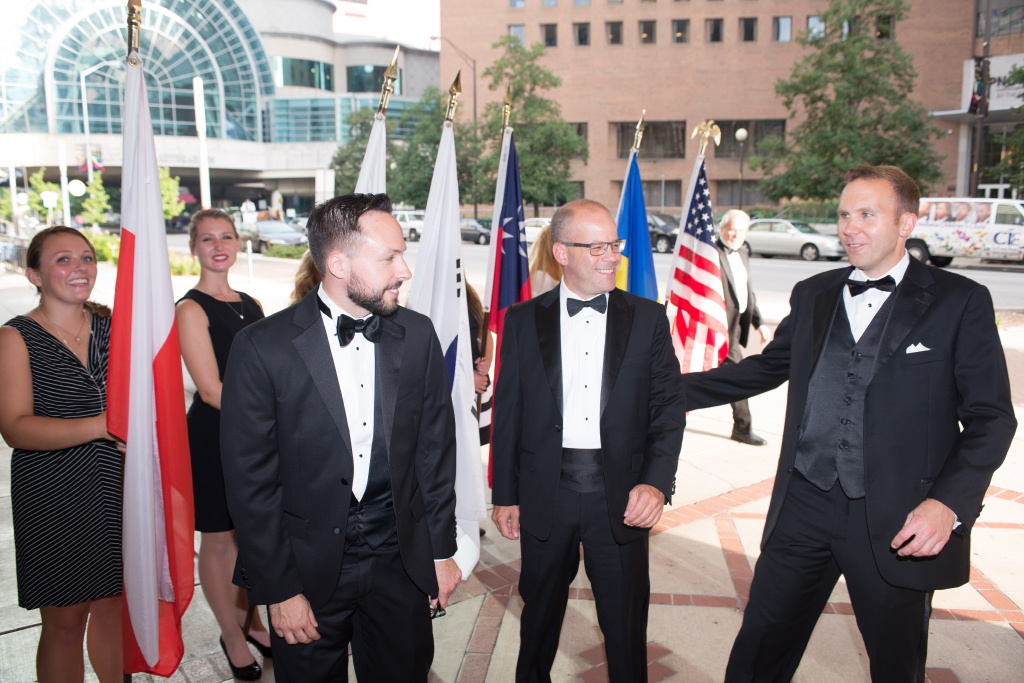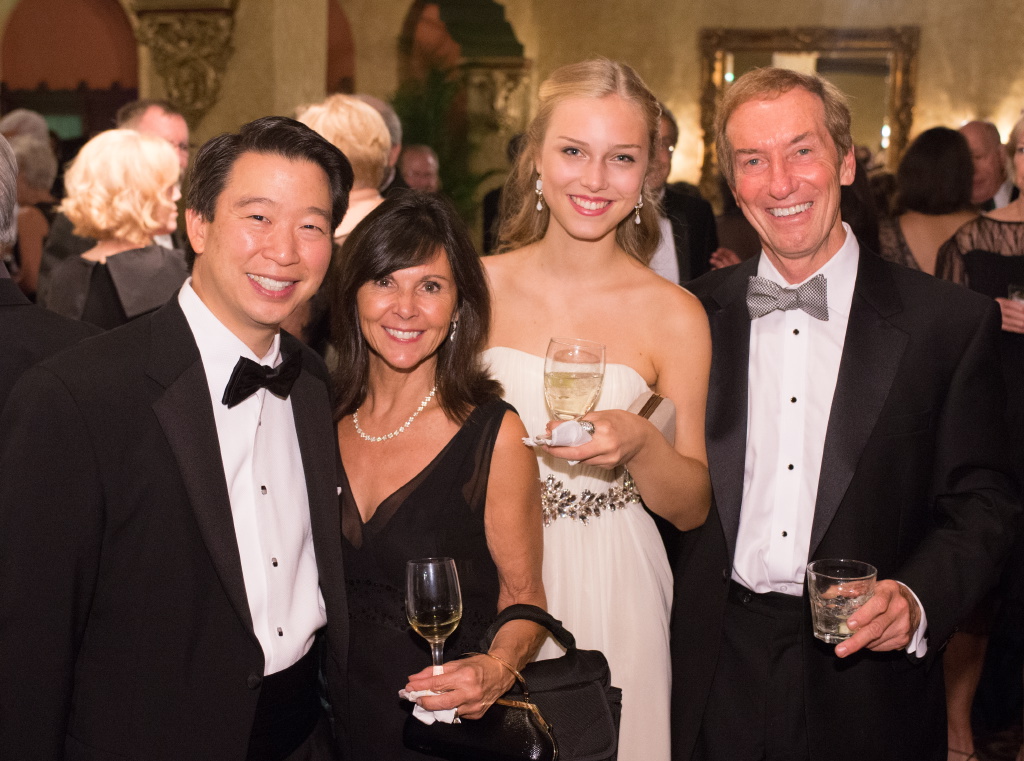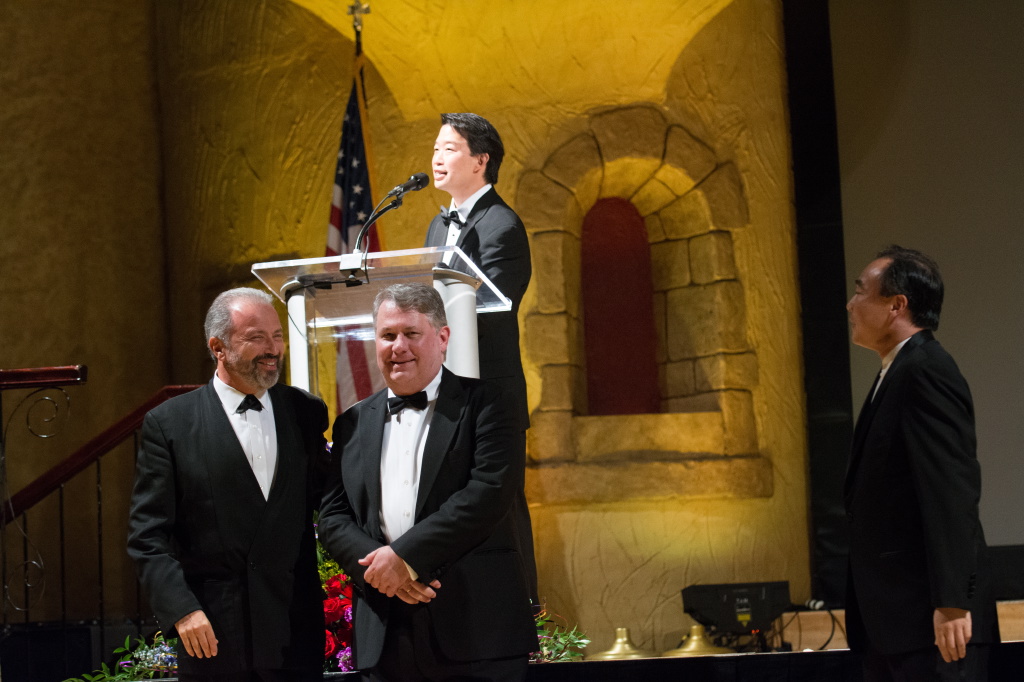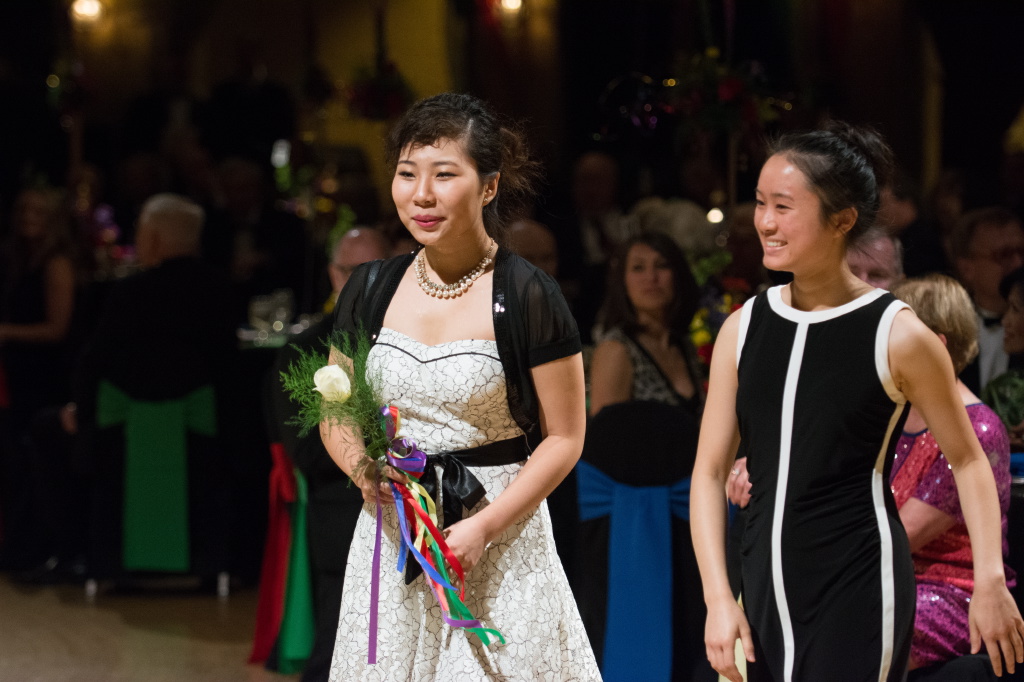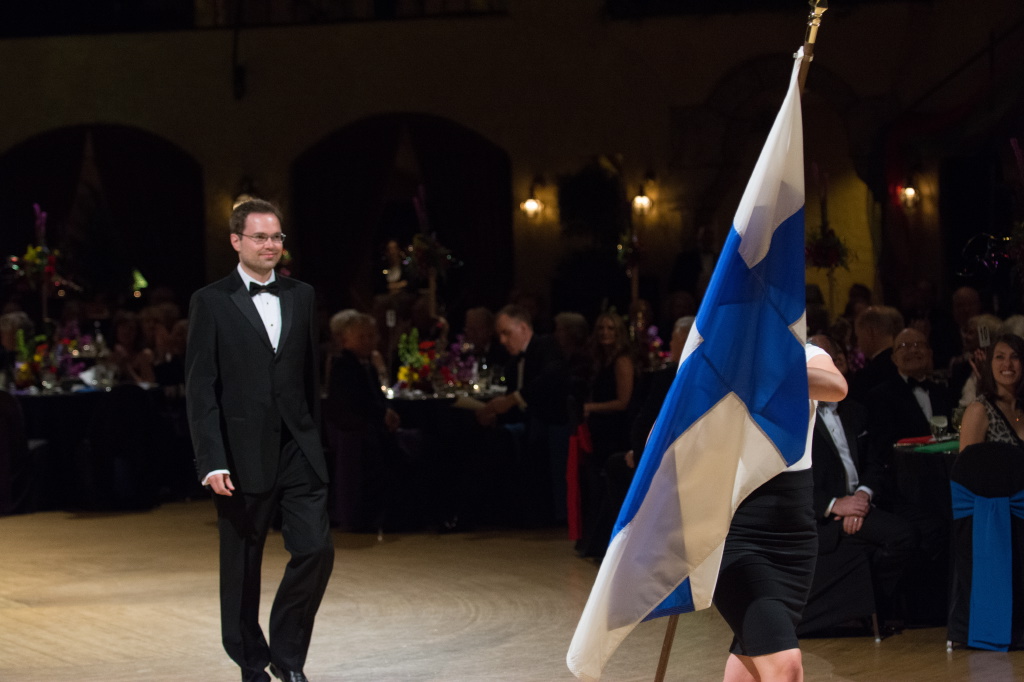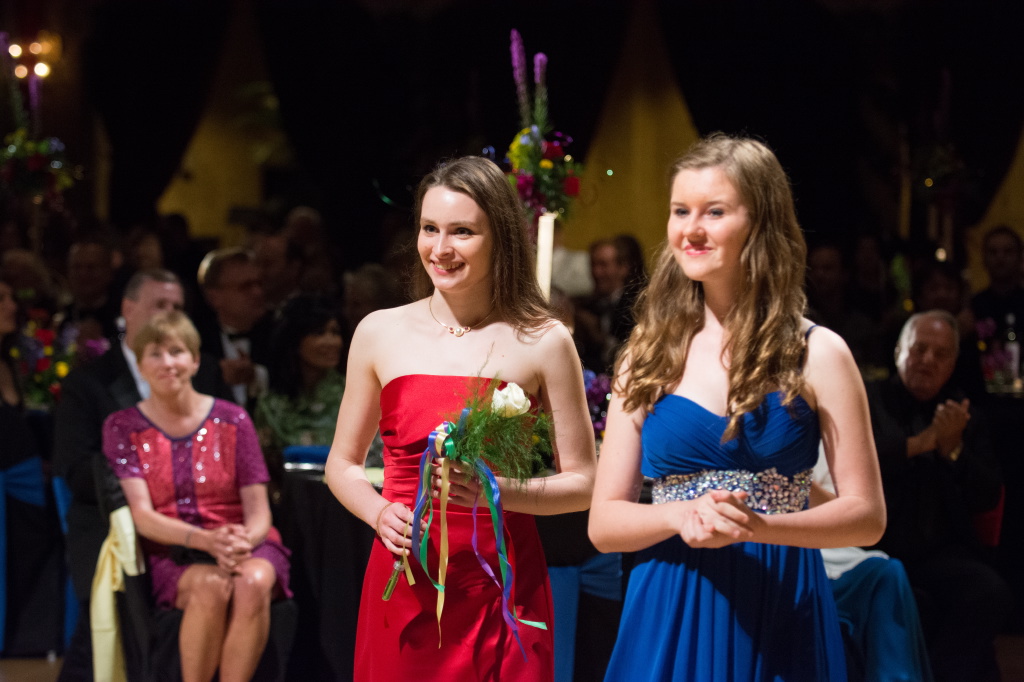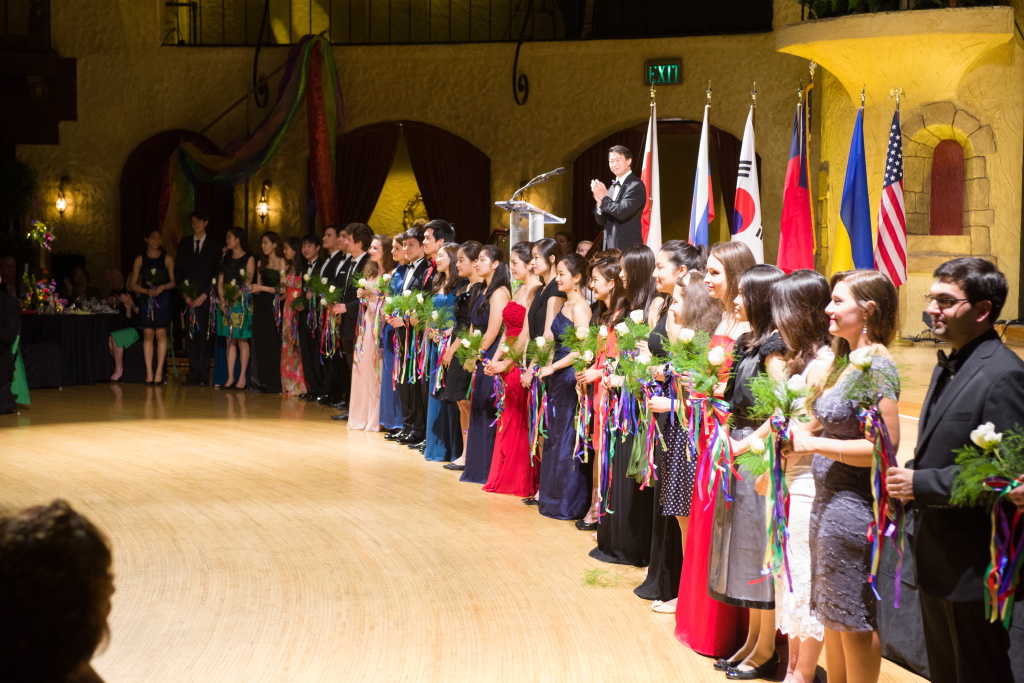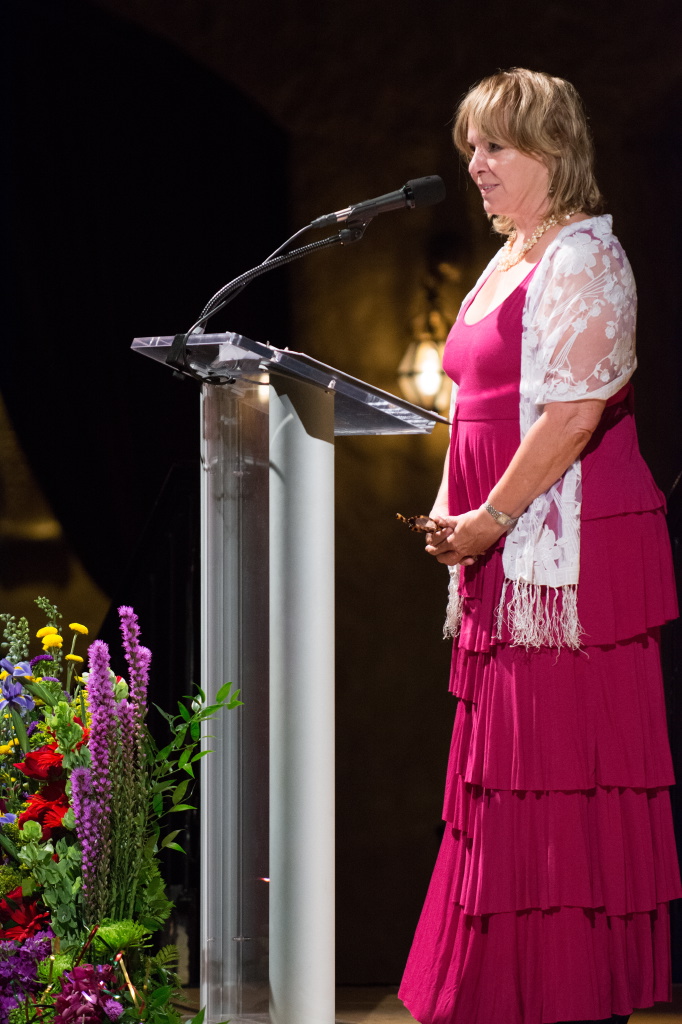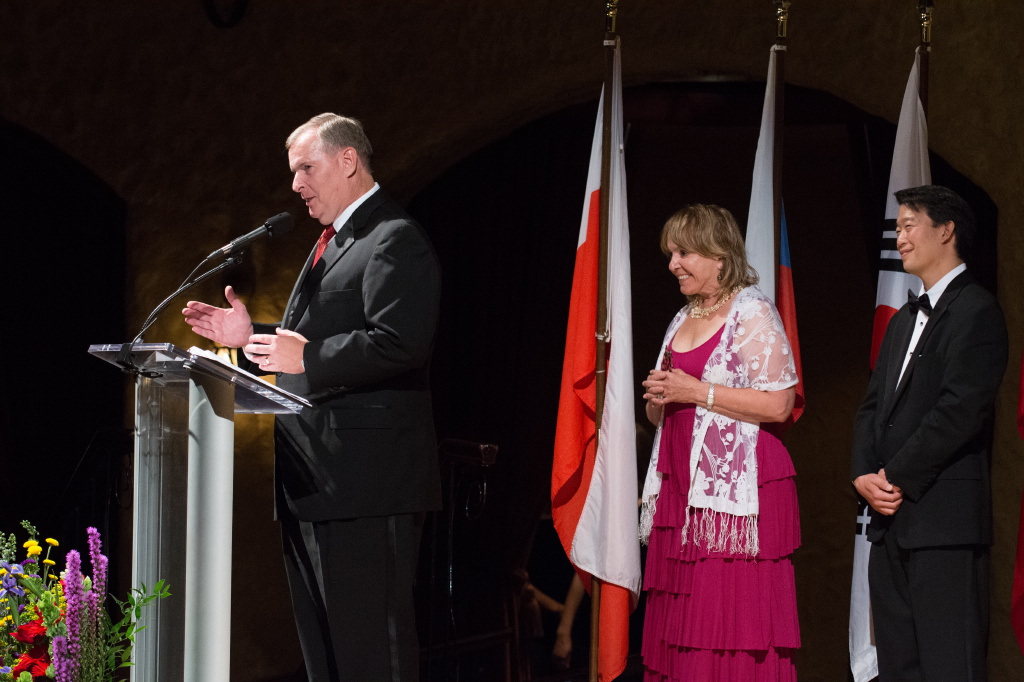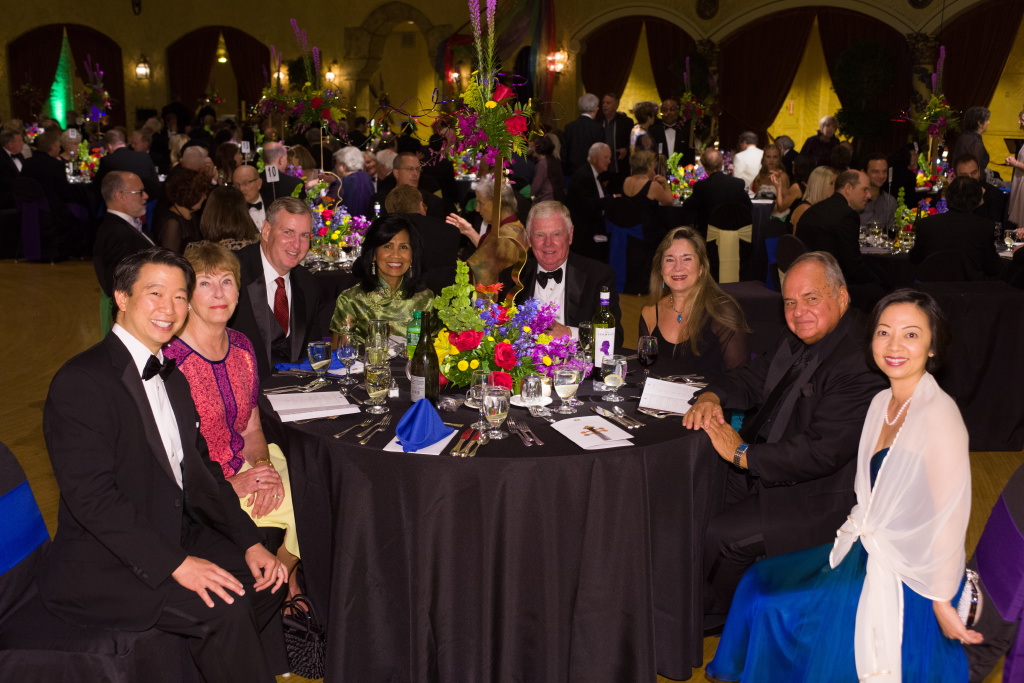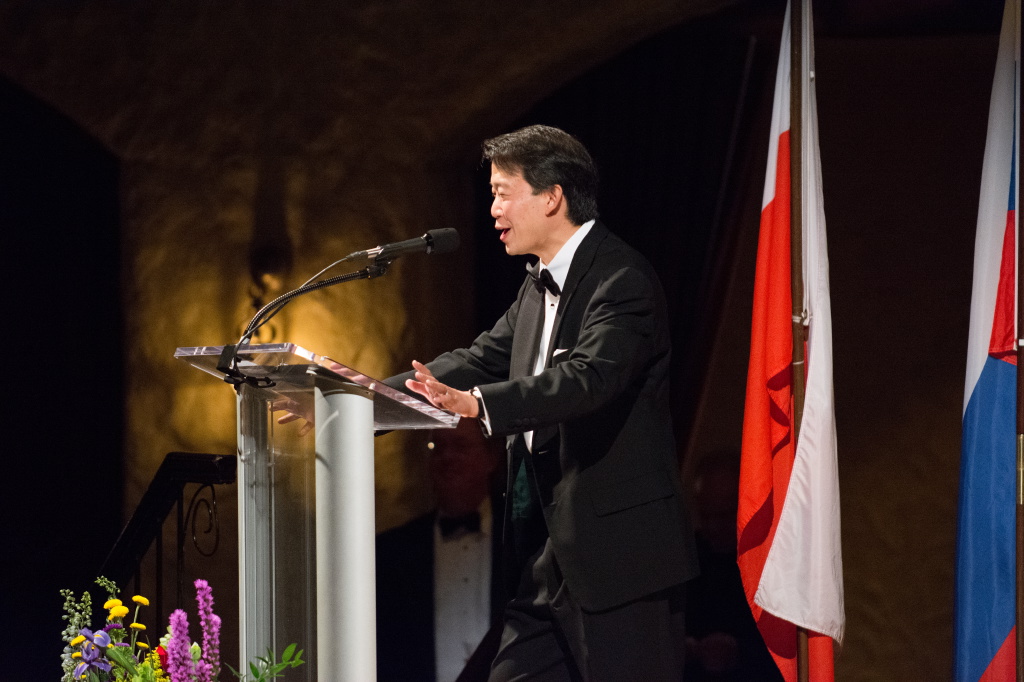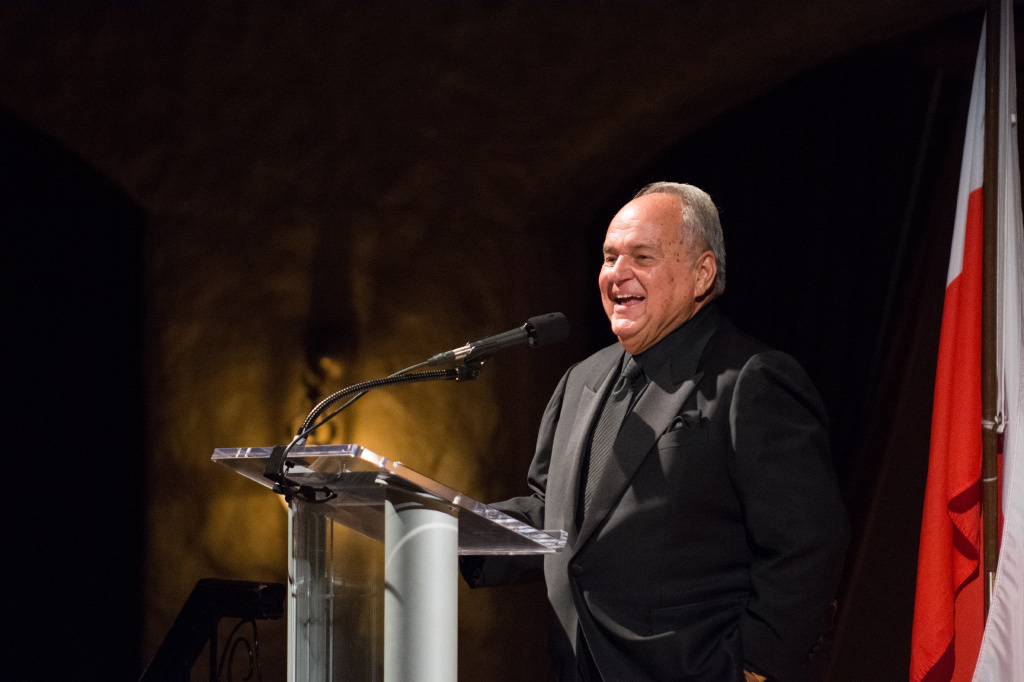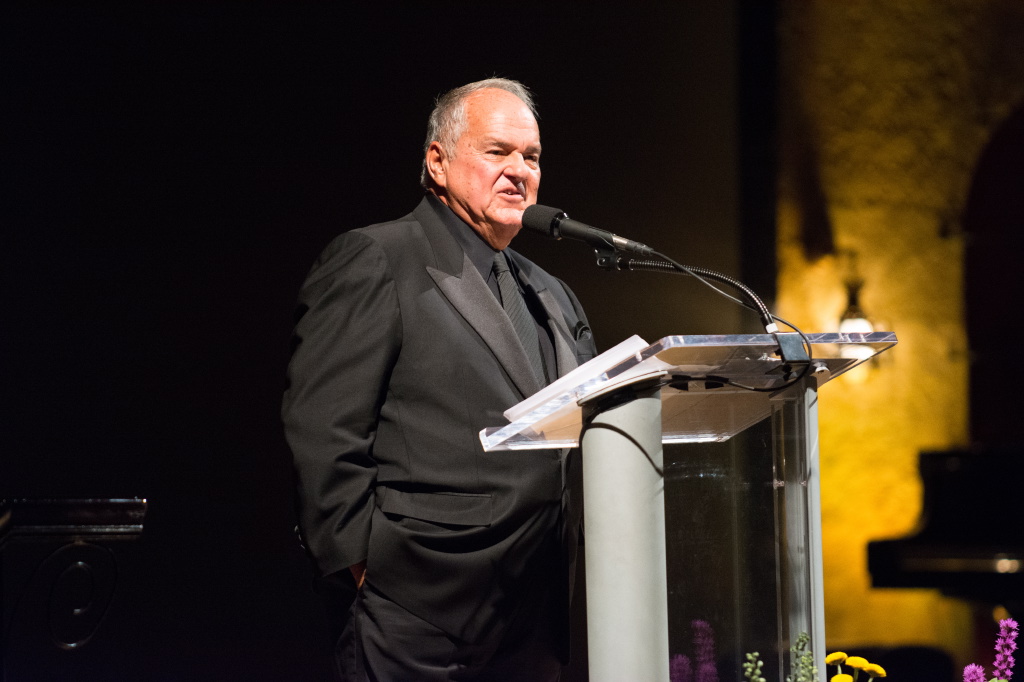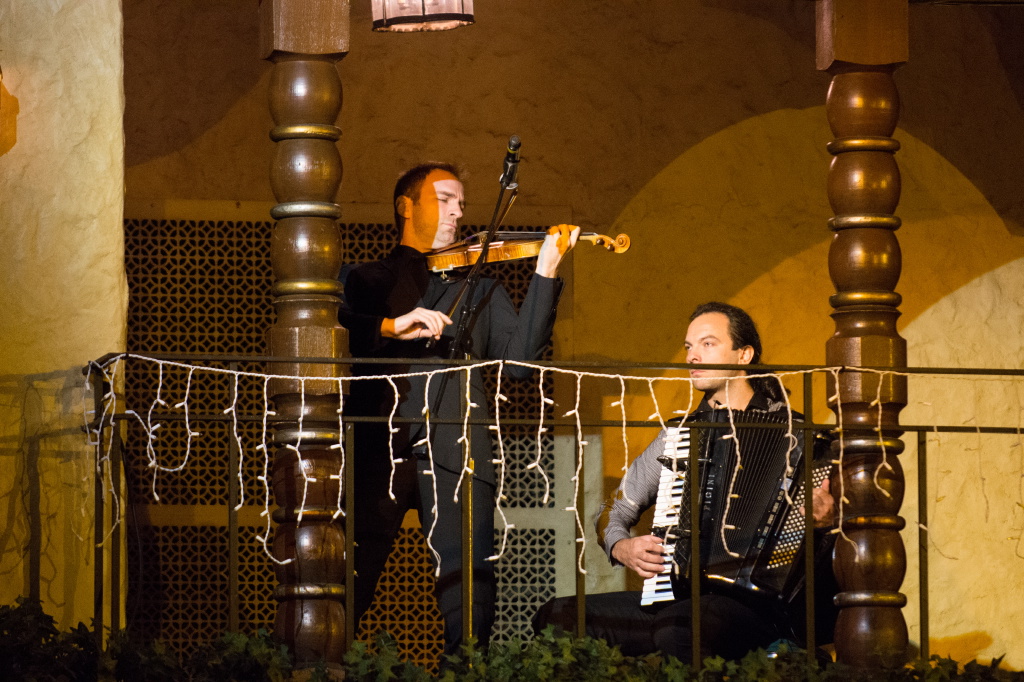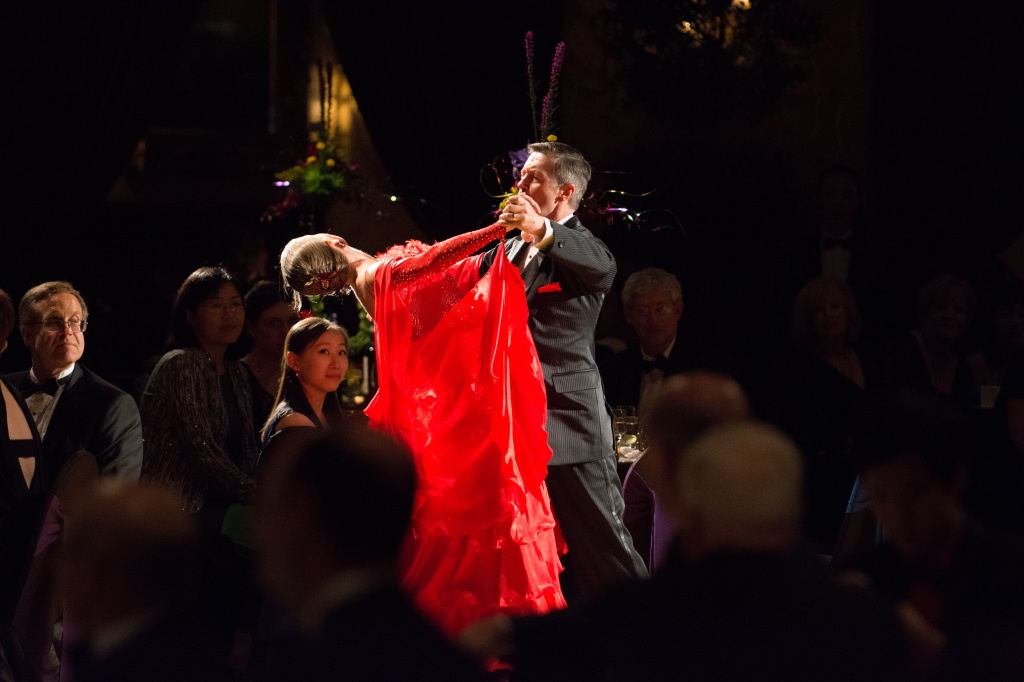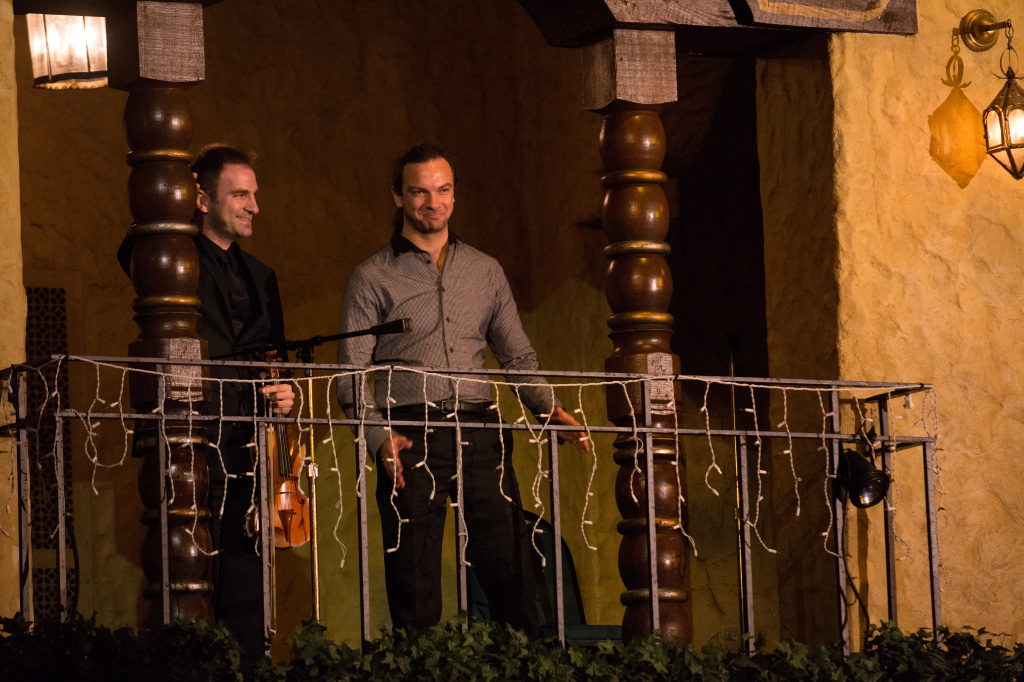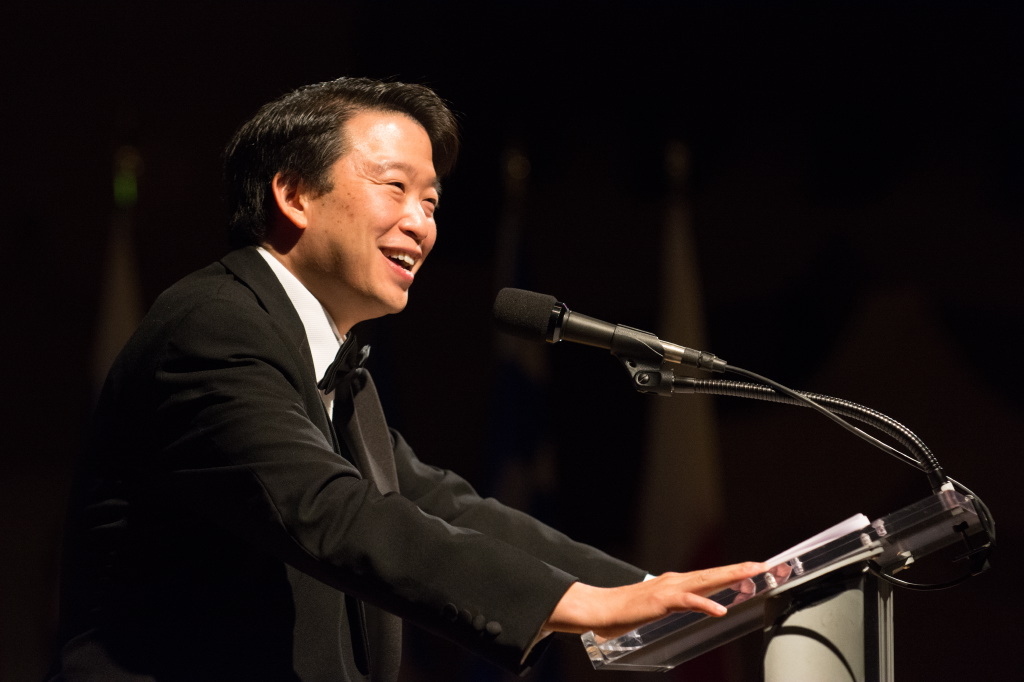 Here are a sampling of the IVCI Opening Gala at Indiana Roof Ballroom in Indianapolis. Many more can be viewed and purchased at the link above. May the competition be passionate and wonderful!